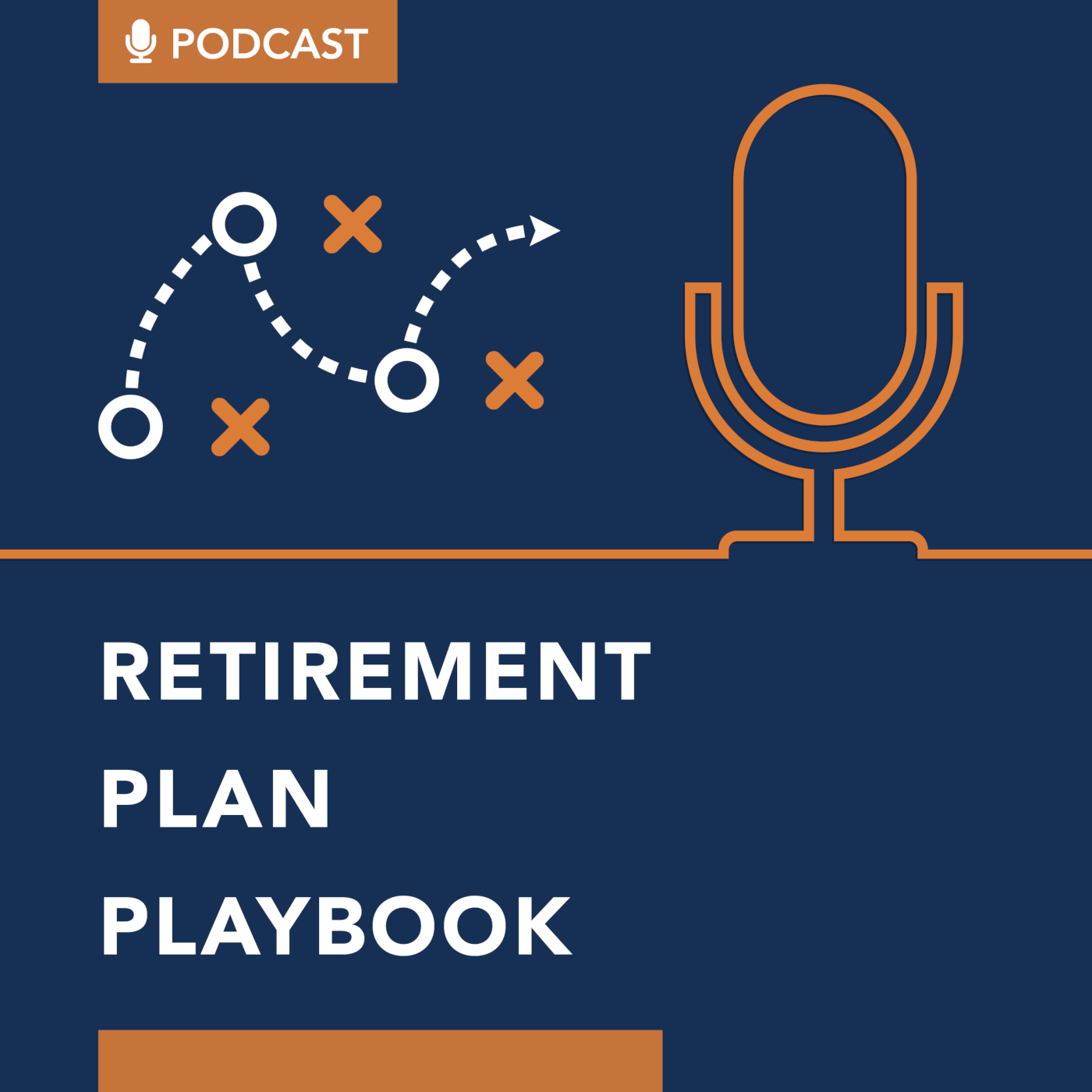 Financial and retirement planning guidance from the team at RPA Wealth Management. Join president Brent Pasqua and CERTIFIED FINANCIAL PLANNER™ Matthew Theal and Joshua Winterswyk each show for helpful conversations about money, life and retirement. Listen to this show and you'll be sure to have an excellent Retirement Plan Playbook.
Episodes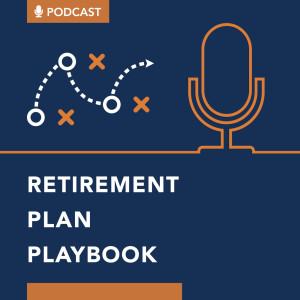 Thursday Mar 16, 2023
Thursday Mar 16, 2023
Preparing yourself financially for retirement is important, but have you ever thought about how you can prepare yourself physically for retirement?
In this episode, Marissa Almendarez is on the show to discuss the different ways you can start implementing physical activity into your day, whether you are in your 20s, 50s, and even 80s!
Marissa discusses:
Resources:
Connect with Marissa Almendarez:
Connect with RPA Wealth Management: 
About our Guest: 
Marissa is a fitness expert and a personal trainer who's been helping people achieve their fitness goals since 2011 with a passion for healthy living and a desire to help people find balance.
Marissa believes that fitness is a lifelong journey and strives to make sustainable changes in her clients' lives. She co-founded an event called Climb for a Cure in 2015 which later became the nonprofit, Make Good Moves, and has helped raise more than $100,000 for stage four metastatic breast cancer research awareness and patient and family support.
Marissa's also a successful entrepreneur and mentor to a team of close to over a hundred trainers, and she works through the Self-Made West Covina and Self-made Chino Hills, where she co-owns those gyms. She has a limited personal training clientele and co-hosts the Mixtape Talks podcast and social events.
Marissa recently became a mom and credits her healthy pregnancy and recovery to a lifestyle she has created for herself since 2011.