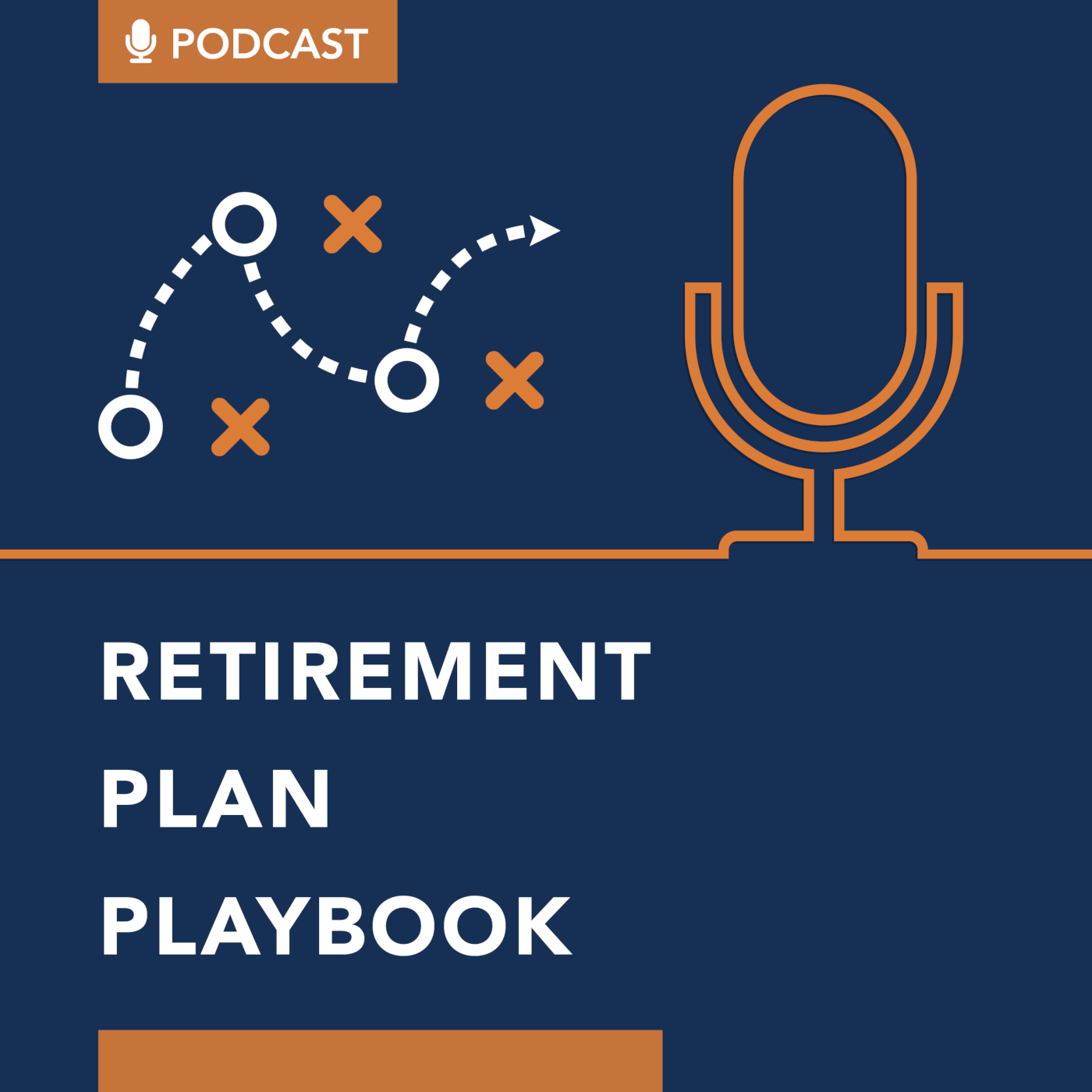 Financial and retirement planning guidance from the team at RPA Wealth Management. Join president Brent Pasqua and CERTIFIED FINANCIAL PLANNER™ Matthew Theal and Joshua Winterswyk each show for helpful conversations about money, life and retirement. Listen to this show and you'll be sure to have an excellent Retirement Plan Playbook.
Episodes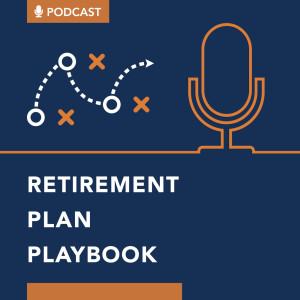 Wednesday Jul 19, 2023
Wednesday Jul 19, 2023
In this episode, we provide a comprehensive review of the financial market's performance over the past quarter. 
We begin with a discussion on:
The significant drop in inflation rates, a key indicator of economic health.
The Biden administration's decision to resume federal student loan payments, a move that impacts millions of borrowers.
Nvidia's impressive entry into the $1 trillion market valuation club, a testament to the growing influence of AI.
Fidelity's filing for a spot bitcoin ETF, a move that could potentially revolutionize cryptocurrency investment.
Apple's launch of the Vision Pro mixed reality headset, a product that could redefine the tech landscape.
Soccer legend Lionel Messi's decision to join MLS club Inter Miami.
In our Retirement Planning Corner, we provide an overview of:
The year-to-date returns of major indices, including the Dow Jones Industrial Average, S&P 500, and Nasdaq Composite.
Current interest rates, a crucial factor for investors and borrowers alike.
The state of the stock market, with visuals to illustrate key trends and movements.
We also share our personal investment strategies and financial planning goals, offering insights into:
Our portfolio management tactics.
Our approaches to maximizing 401k contributions.
Our strategies for navigating higher prices and budgeting effectively.
Whether you're a seasoned investor or just starting out, this episode is packed with valuable insights and expert analysis on the latest market trends and financial planning strategies.
Connect with RPA Wealth Management: