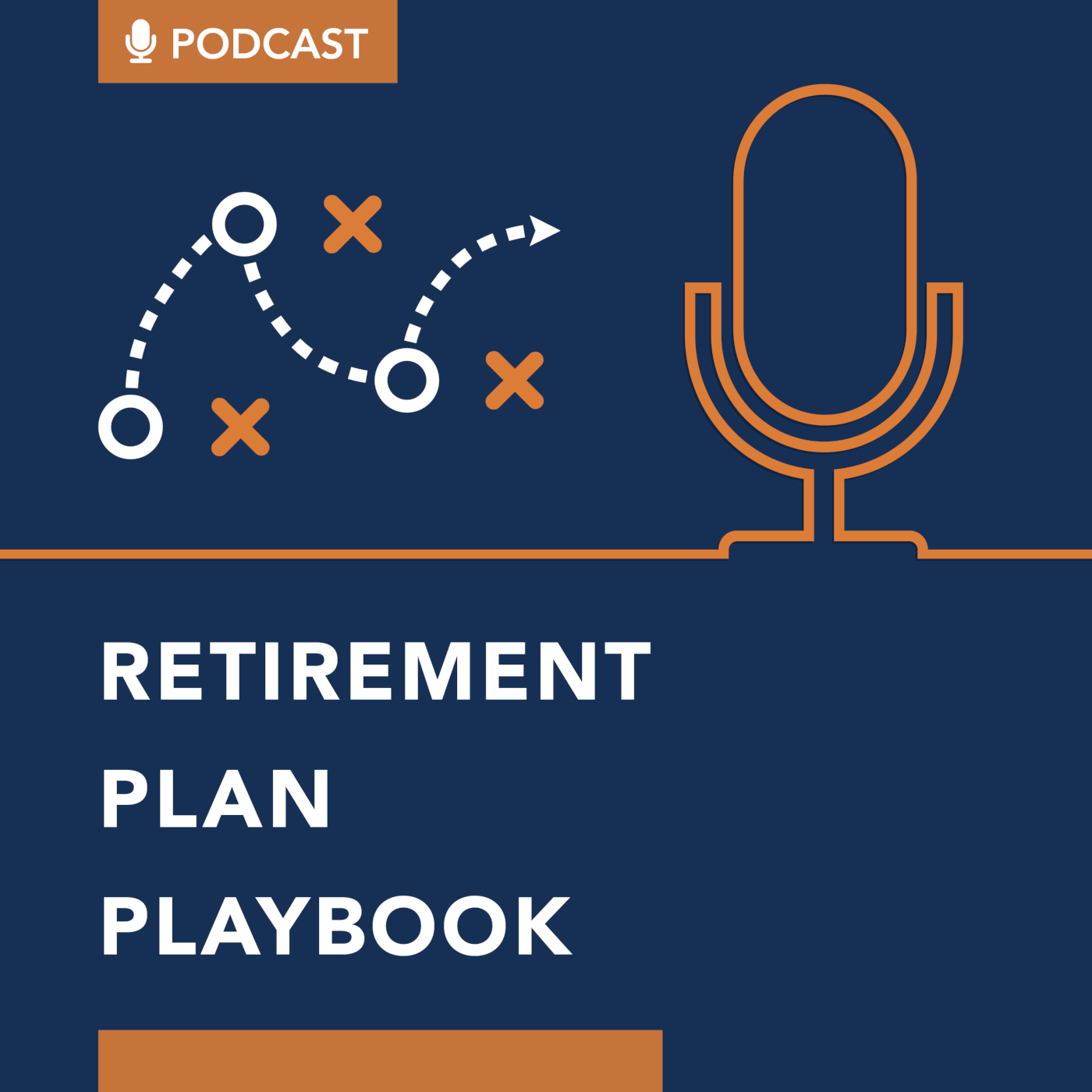 Financial and retirement planning guidance from the team at RPA Wealth Management. Join president Brent Pasqua and CERTIFIED FINANCIAL PLANNER™ Matthew Theal and Joshua Winterswyk each show for helpful conversations about money, life and retirement. Listen to this show and you'll be sure to have an excellent Retirement Plan Playbook.
Episodes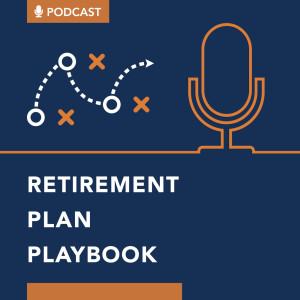 Thursday Nov 10, 2022
Thursday Nov 10, 2022
There is a lot going on in the stock market and investing industry right now.
That's why we are your go-to resource when it comes to the hot take headlines in the investing world.
In this episode, Matthew Theal, Brent Pasqua and Joshua Winterswyk discuss some of the most relevant headlines you should know as you head into the holiday season and as you monitor your portfolio.
Matthew, Brent, and Joshua discuss:
The unusual coincidence of how the Philadelphia Phillies baseball team seems to affect the stock market

Why tech companies are struggling with poor performance and growth and how that affects your portfolio

Some insight about whether we are heading into a further downturned market

If midterm elections actually affect stock market performance

And more
Connect with RPA Wealth Management: