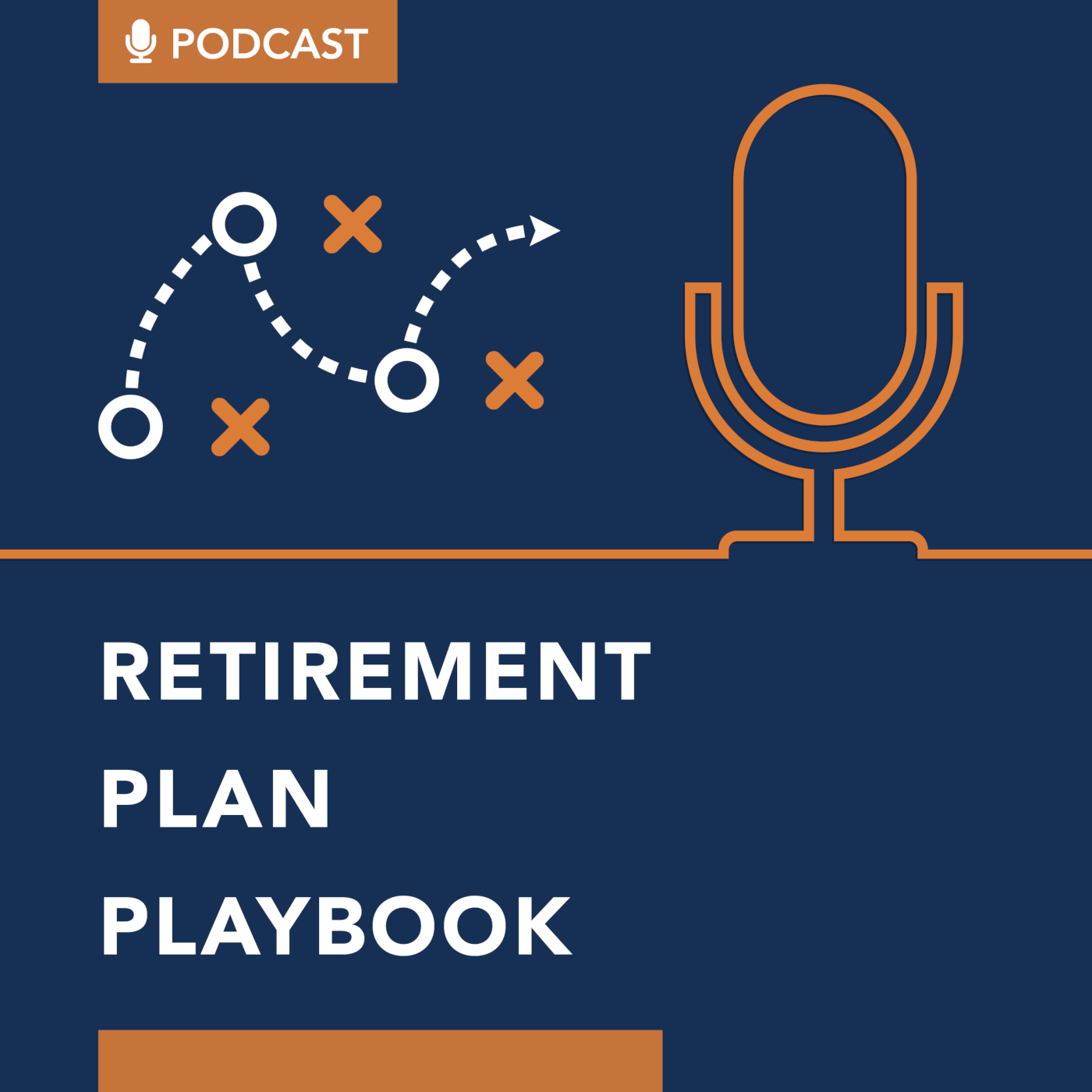 Financial and retirement planning guidance from the team at RPA Wealth Management. Join president Brent Pasqua and CERTIFIED FINANCIAL PLANNER™ Matthew Theal and Joshua Winterswyk each show for helpful conversations about money, life and retirement. Listen to this show and you'll be sure to have an excellent Retirement Plan Playbook.
Episodes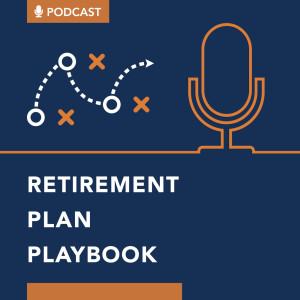 Thursday Sep 29, 2022
Thursday Sep 29, 2022
Things are changing very quickly in the stock market.
So what can you do to enhance your portfolio's performance in such an unpredictable time?
In this episode, Matthew Theal, Brent Pasqua and Joshua Winterswyk discuss the recent news about housing market interest rates, the consumer price index, and the longer than average downturned stock market.
Matthew, Brent, and Joshua discuss:
Updates about the consumer price index and what it means for you

The shifting interest rates in the housing market and the reality for want-to-be homeowners

The motivations and overall purpose of the Federal Reserve and how it affects your bank account

What you can do right now that can enhance your financial performance in the coming years

And more
Resources:
Connect with RPA Wealth Management: