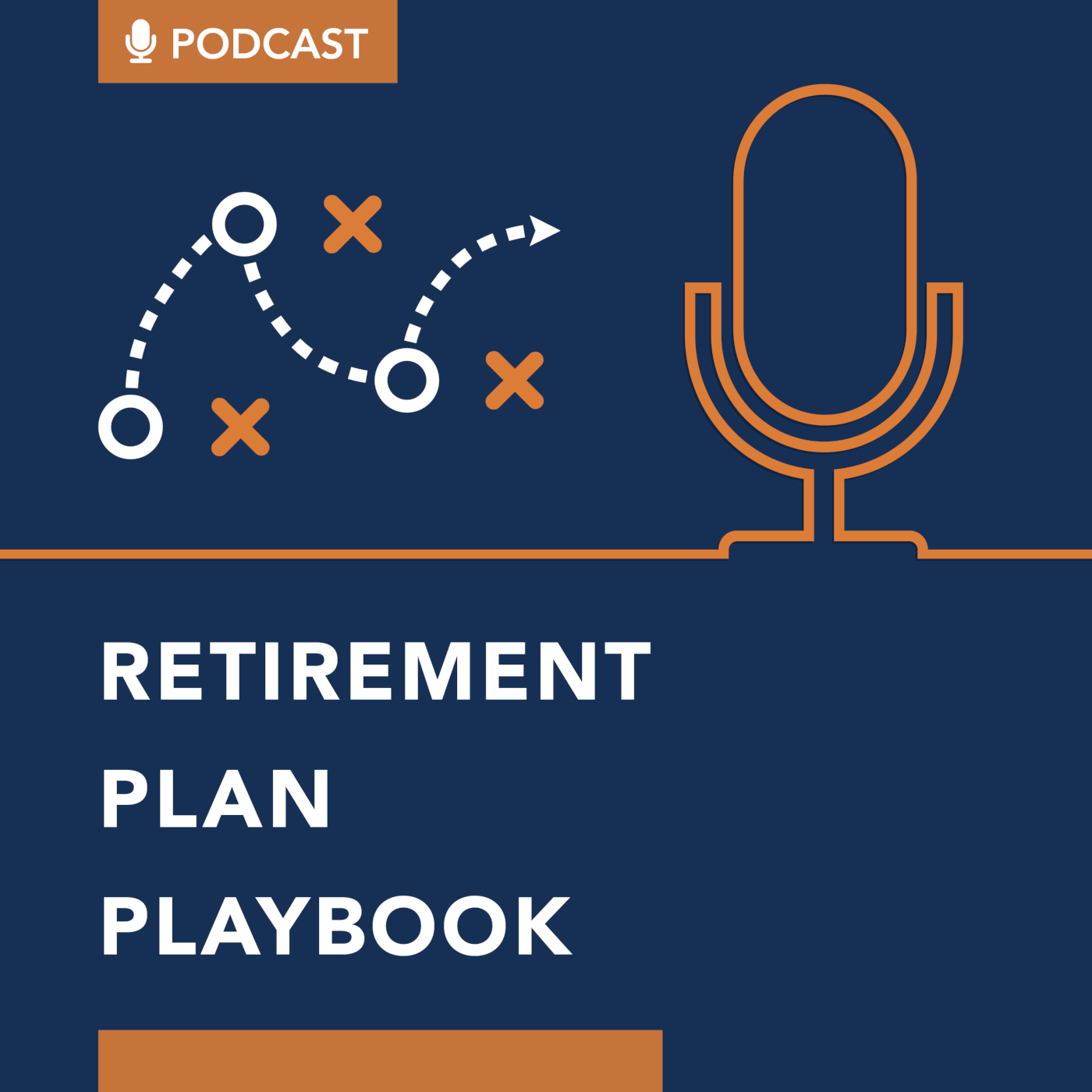 Financial and retirement planning guidance from the team at RPA Wealth Management. Join president Brent Pasqua and CERTIFIED FINANCIAL PLANNER™ Matthew Theal and Joshua Winterswyk each show for helpful conversations about money, life and retirement. Listen to this show and you'll be sure to have an excellent Retirement Plan Playbook.
Episodes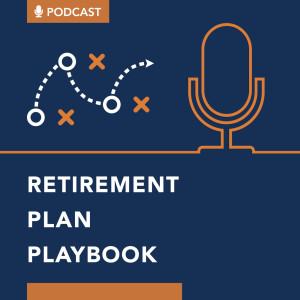 Tuesday Nov 23, 2021
Tuesday Nov 23, 2021
One important financial tool that is often overlooked is a balance sheet. This will help you keep an inventory of the financial assets you have and you can easily track your progress from year to year. Brent, Matthew, and Joshua will walk you through on how to create a balance sheet, the different elements you should include, and how you can utilize this tool to make better financial decisions.
Important Links:
Website: https://rpawealth.com/
Call: 909-296-7977