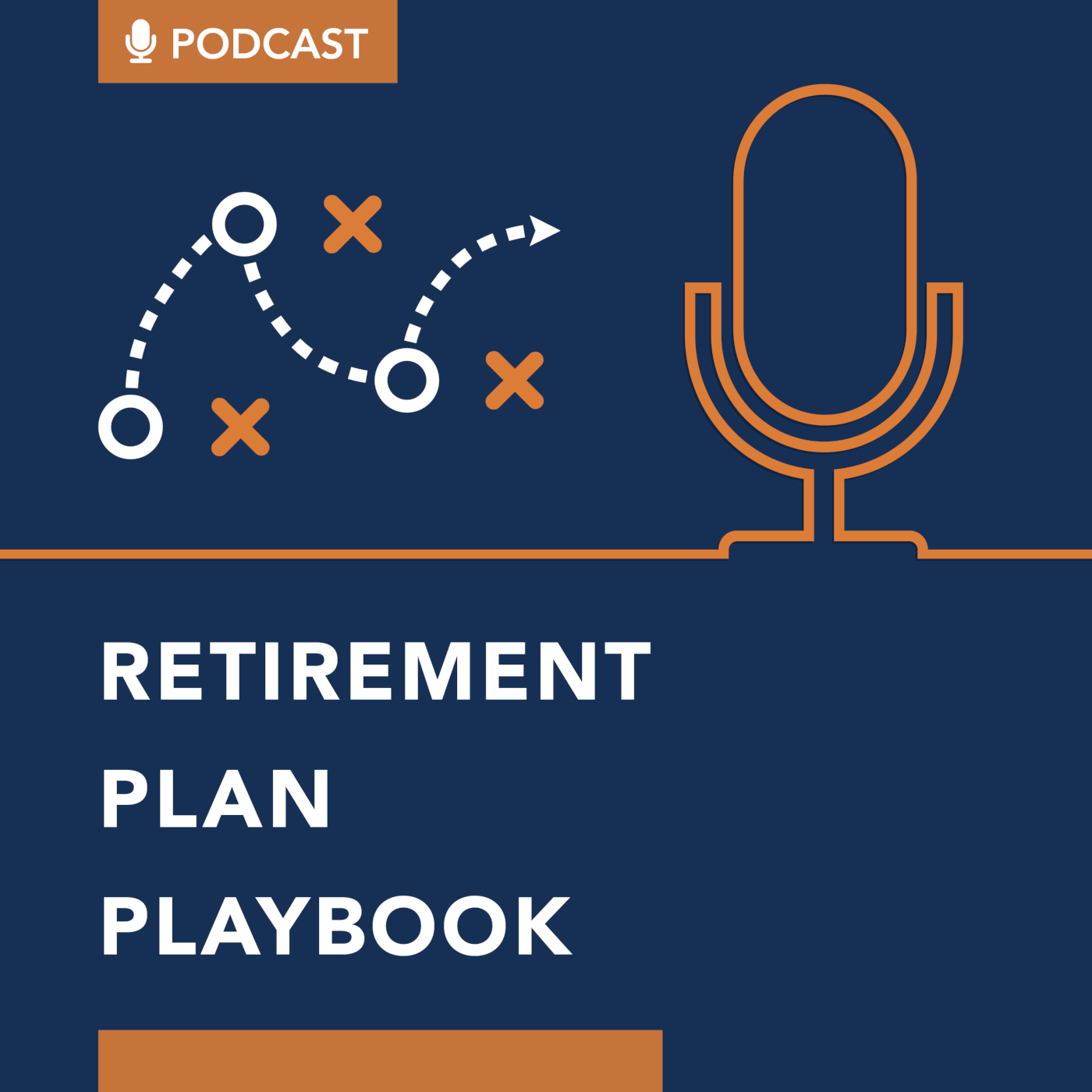 Financial and retirement planning guidance from the team at RPA Wealth Management. Join president Brent Pasqua and CERTIFIED FINANCIAL PLANNER™ Matthew Theal and Joshua Winterswyk each show for helpful conversations about money, life and retirement. Listen to this show and you'll be sure to have an excellent Retirement Plan Playbook.
Episodes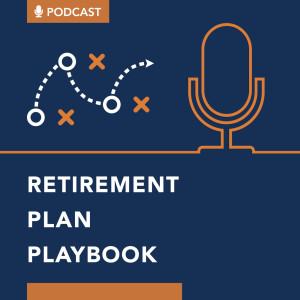 Thursday Feb 16, 2023
Thursday Feb 16, 2023
Tax season is just around the corner, and it can be stressful for many. 
As tax season rapidly approaches, the mere thought of it may trigger anxiety for many.
But fear not, because, in this highly informative episode, you'll hear from tax expert Amber M. Storms, EA, alongside financial advisors Matthew Theal, Brent Pasqua, and Joshua Winterswy. They'll equip you with the essential knowledge and valuable strategies to successfully maneuver through this tax season. Get ready to learn about crucial dates and deadlines, potential pitfalls to avoid, and savvy deductions that can significantly lower your tax bill. Don't miss out on this empowering episode to take control of your taxes and feel confident about your financial future. 
In this episode: 
Discover the latest due dates for filing your tax return and stay ahead of the game

Learn why  it's crucial not to file too early before receiving all the essential forms 

Avoid misreporting income and other common mistakes taxpayers often make during tax preparation

Unlock the potential of itemized deductions by exploring the various types of expenses eligible for a deduction, including charitable donations, medical expenses, and state and local taxes

And many more insightful tips and tricks to help you make the most of this tax season
Resources:
Connect with Amber:
Connect with RPA Wealth Management: 
About Amber: Amber M. Storms, EA, has been providing tax preparation, advocacy, and planning for 11 years. As an Enrolled Agent, she has the highest credential awarded by the IRS, can practice in any state, and can represent any taxpayer before the IRS.
Amber understands that taxes can be overwhelming, and her goal is to help clients navigate the process by breaking down complex subjects into plain language. She sees each taxpayer's situation as unique and is intent on finding a personalized solution for each client.
Amber is a member of the California Society of Enrolled Agents, Inland Empire Chapter. She has volunteered for the VA Loma Linda and California Emergency Nurses Association.