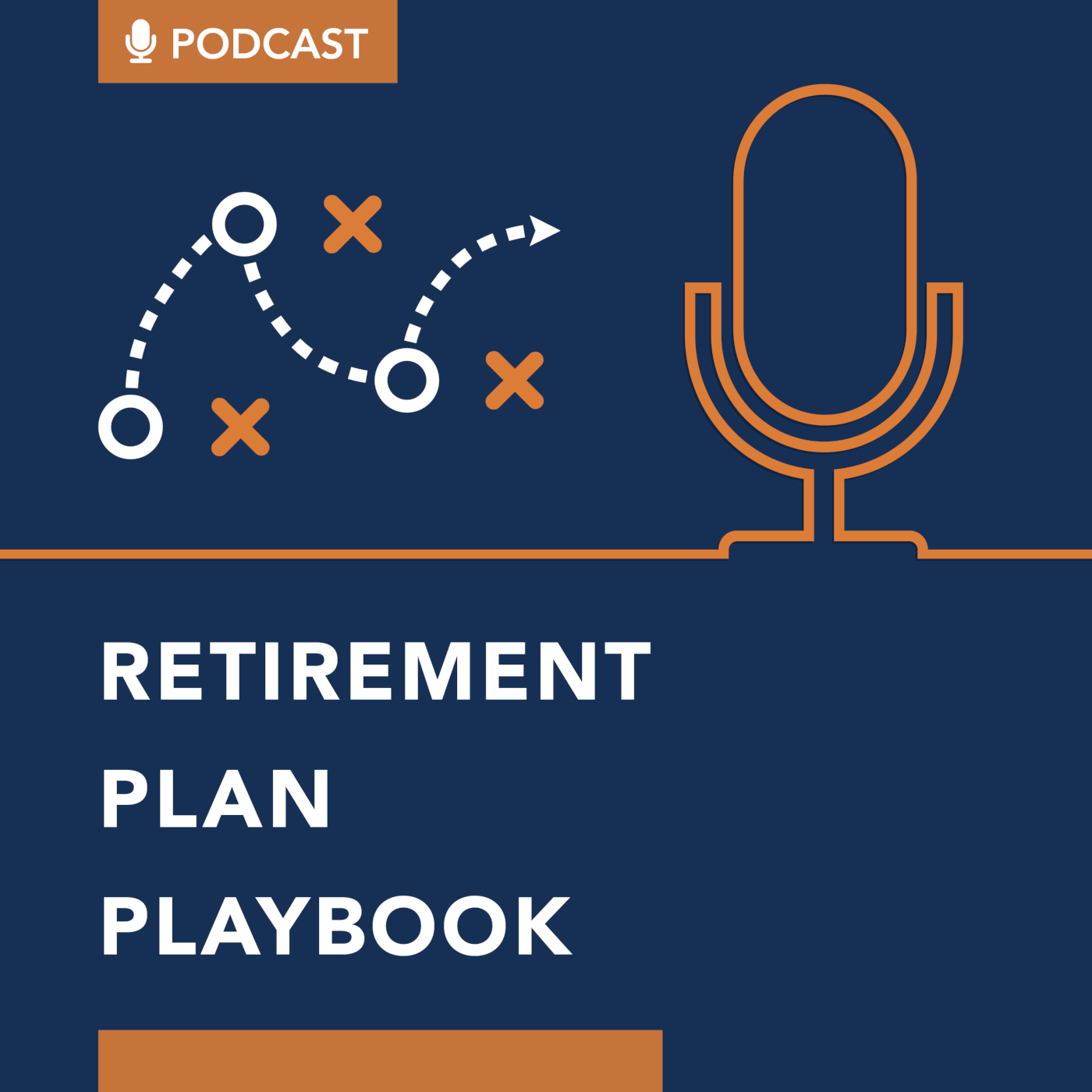 Financial and retirement planning guidance from the team at RPA Wealth Management. Join president Brent Pasqua and CERTIFIED FINANCIAL PLANNER™ Matthew Theal and Joshua Winterswyk each show for helpful conversations about money, life and retirement. Listen to this show and you'll be sure to have an excellent Retirement Plan Playbook.
Episodes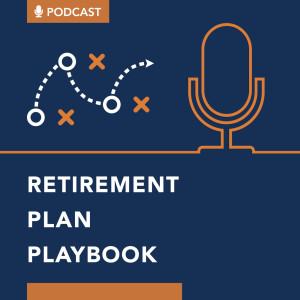 Thursday Feb 02, 2023
Thursday Feb 02, 2023
Retirement brings the opportunity to travel to some of the most amazing places you didn't have the chance to see during your working days.
And now, we want to help you plan your dream getaway.
In this episode, Matthew Theal, Brent Pasqua and Joshua Winterswyk talk with Kaitlan Whitteberry, a luxury travel agent at SmartFlyer about her insights on how to make the most of your golden years by planning the ultimate vacation. She also shares some traveling tips for enjoying your vacation.
Kaitlan discusses:
Resources:
Connect With RPA Wealth Management: 
Connect With Kaitlan Whitteberry:
About Our Guest: 
Kaitlan Whitteberry, founder of WHIT TRAVEL Co., has been exploring the globe since she was a young child, and her love for the wondrous corners of this world has only grown stronger with time.
After a summer abroad, and ticking country number 30 off her list, she knew she wanted to share her knowledge with others as passionate about the world as she is.
She is dedicated to creating bespoke travel experiences for each of her clients, and focuses on crafting trips which highlight the features that make each destination sing.
The team at WHIT TRAVEL believes that the world is meant to be explored, and we want to help you get there. Whether there is surfing on a sunny beach in Bali or strolling through a souk market in Morocco. We live for the love of travel.