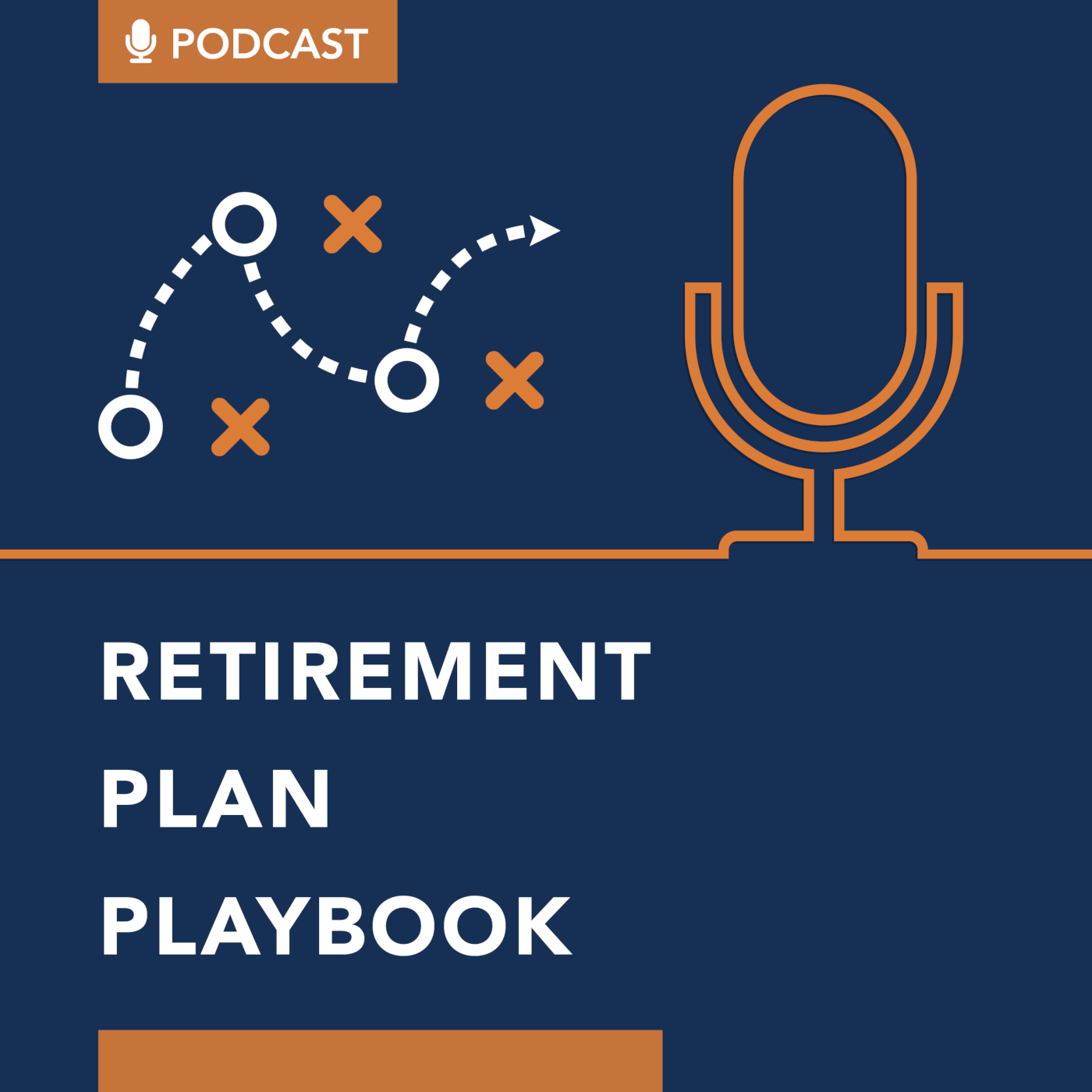 Financial and retirement planning guidance from the team at RPA Wealth Management. Join president Brent Pasqua and CERTIFIED FINANCIAL PLANNER™ Matthew Theal and Joshua Winterswyk each show for helpful conversations about money, life and retirement. Listen to this show and you'll be sure to have an excellent Retirement Plan Playbook.
Episodes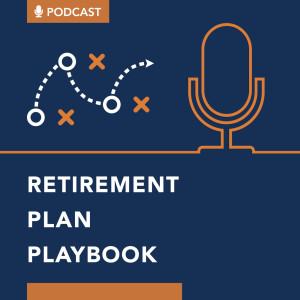 Thursday Apr 28, 2022
Thursday Apr 28, 2022
Whether you are talking about inflated prices of grocery lists or the struggling stock market, the conversation of an approaching recession is all around us.
In this episode, Matthew Theal, Brent Pasqua and Joshua Winterswyk of RPA Wealth Management, discuss common questions and concerns when potentially approaching a recession. Together they break down the nerves of working in an unhealthy economy and entering into your retirement. 
Matthew, Brent, and Joshua discuss:
The definition of a recession and what it potentially indicates for cost of living and the stocks

Why people think we are heading into a recession and the different causes

How to take advantage of a recession to make better retirement decisions

And more
Connect With RPA Wealth Management: